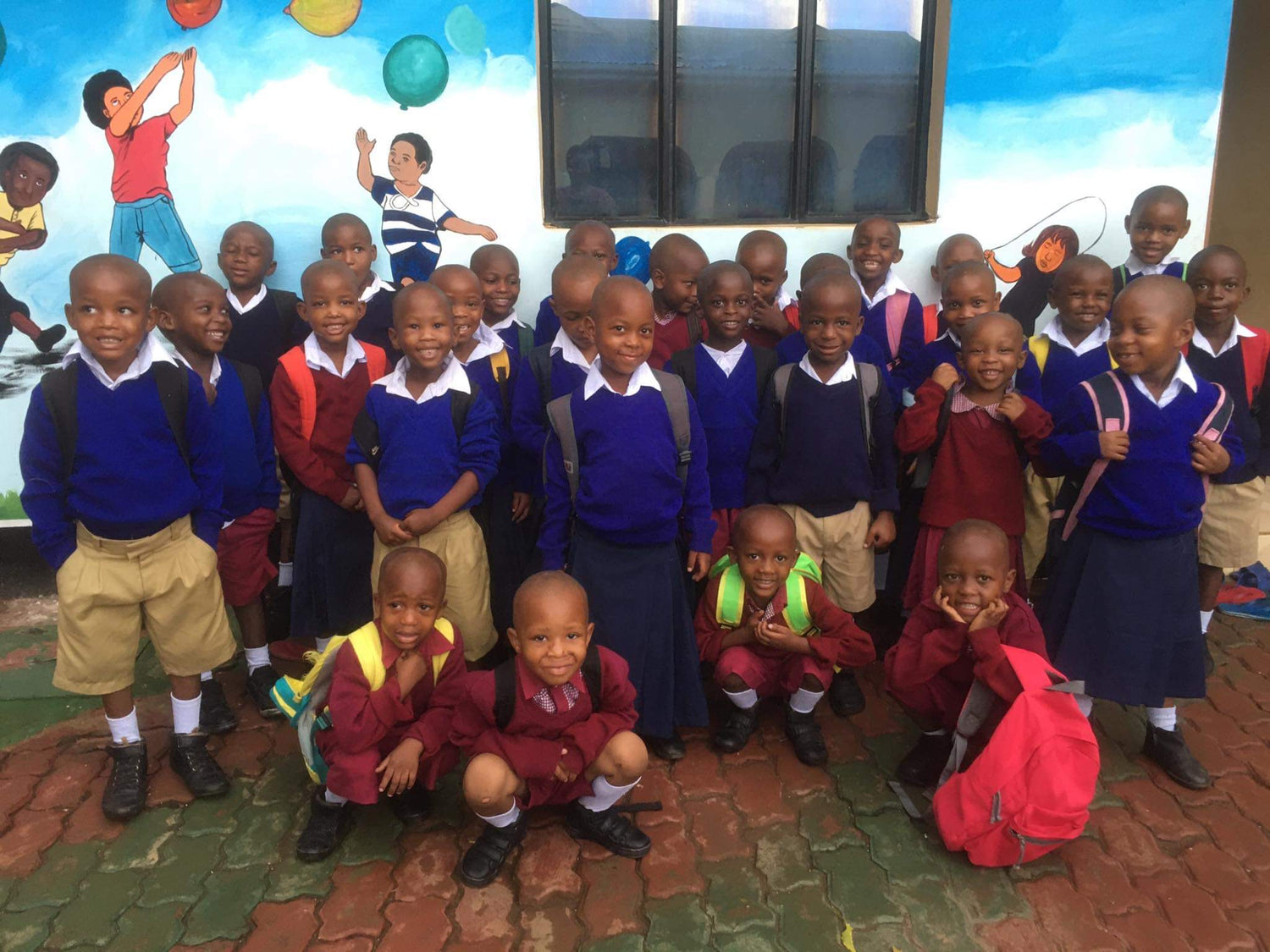 Our Mission
The vision for COKO was born in 2017 when founders Jay Rowe and Babu Msuya first dreamed of starting their own orphanage. Babu, the first person Jay met during his initial visit to Tanzania, quickly became a close friend, and their strong bond continues to flourish through their shared dedication to the Children of Kilimanjaro Orphanage. With a background in public service, Babu, a retired school teacher, also runs the Moshi Leper project, helping others in need.
Jay Rowe

COKO co-founder, dedicated to nurturing kids in Tanzania, ensuring education, care & love in a safe environment

Babu Msuya

COKO co-founder & retired teacher, committed to uplifting Tanzania's youth with compassion, education, and support.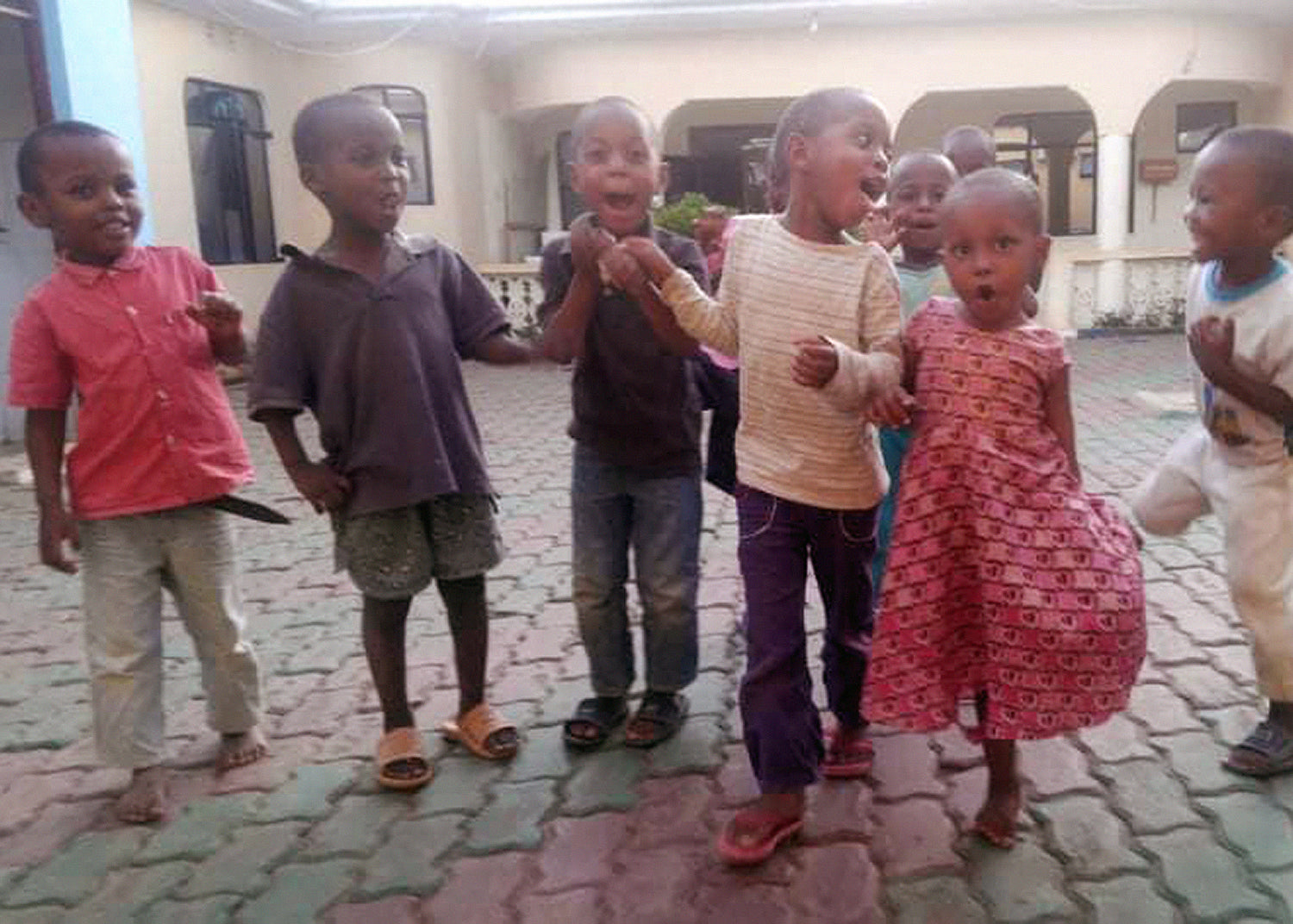 All funds raised directly benefit the children
Driven by their passion for making a difference in children's lives, both Babu and Jay envisioned an orphanage where all funds raised directly benefit the children, rather than those managing the organization. They firmly believe that every child deserves the opportunity to attend school, receive proper medical care, and participate in religious services, all within a safe, clean, and loving environment.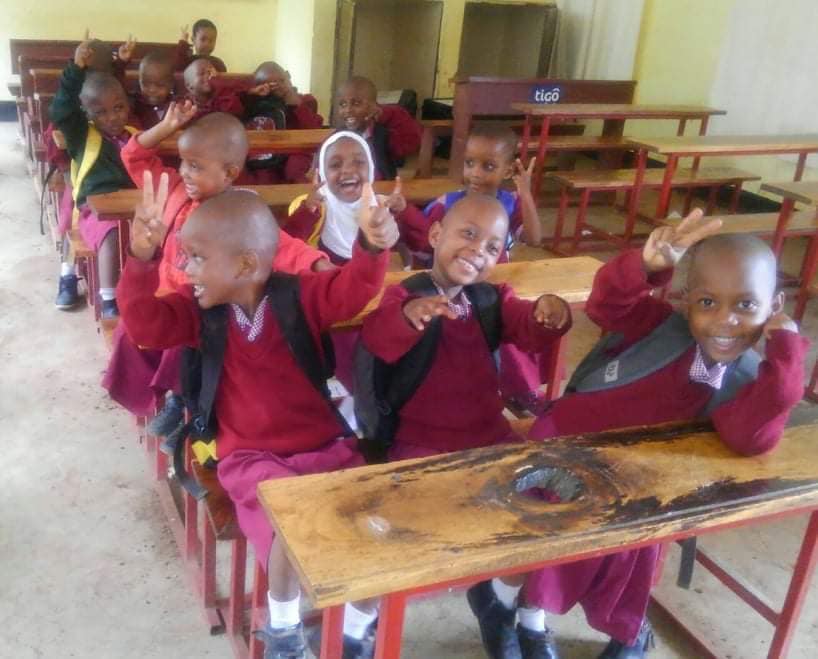 Join Our Mission
COKO strives to offer all this and much more, creating a close-knit family composed of the children, staff, and supporters. We are proud to provide a nurturing space where children can grow and thrive, and we invite you to join our mission in helping transform lives.
You can sponsor a child through monthly donations or make a one-time donation. Any amount helps these children thrive and your donations directly benefits the children.
Make A Donation