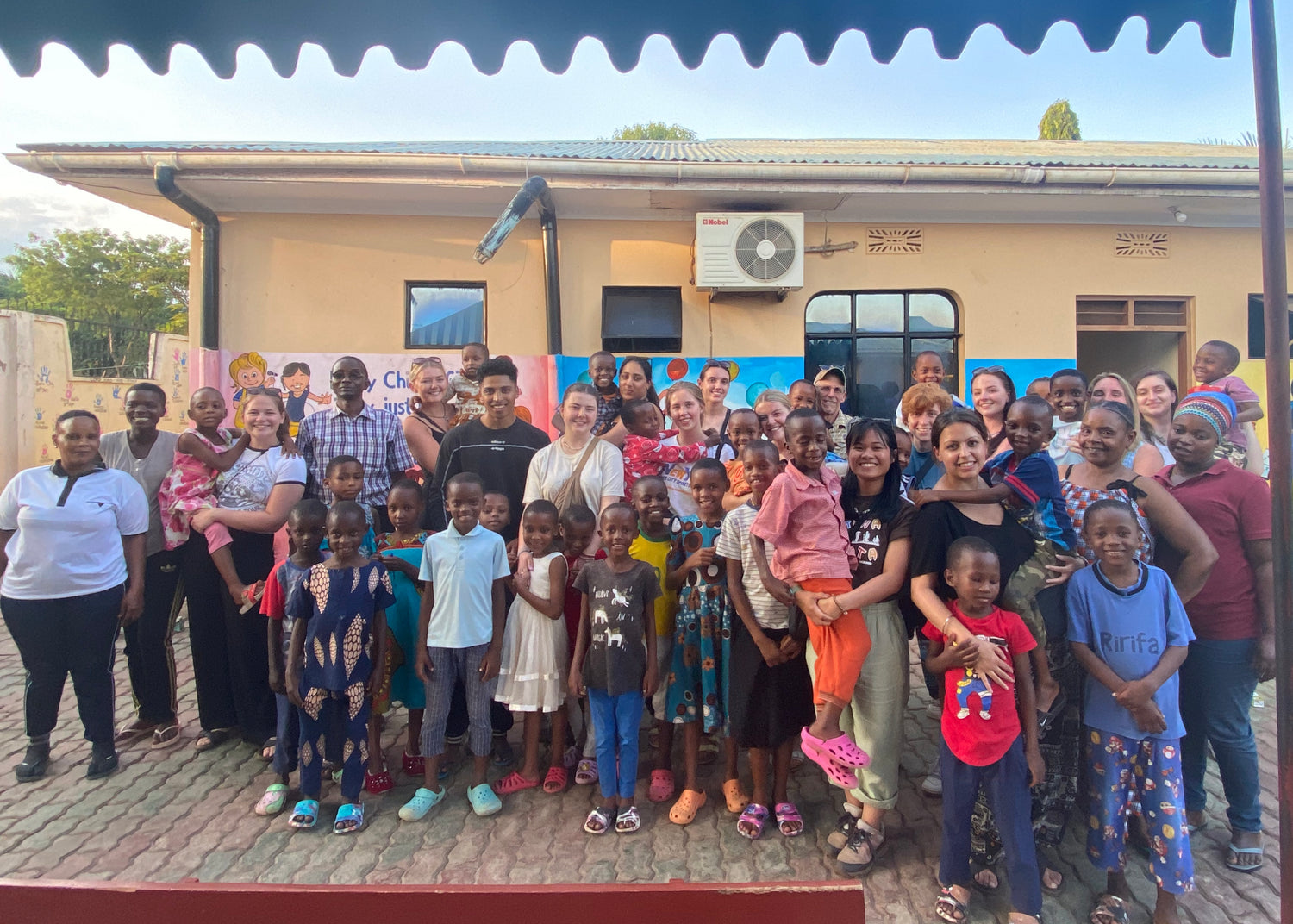 Visit & Volunteer
Come and experience the beauty of Moshi, Tanzania while supporting our orphanage. You can see Mt. Kilimanjaro, go on a safari, and enjoy the local area. For those who have set up monthly donations, accommodation is free. For others, it is $250 per week with everything included. Contact us for further information
Contact Us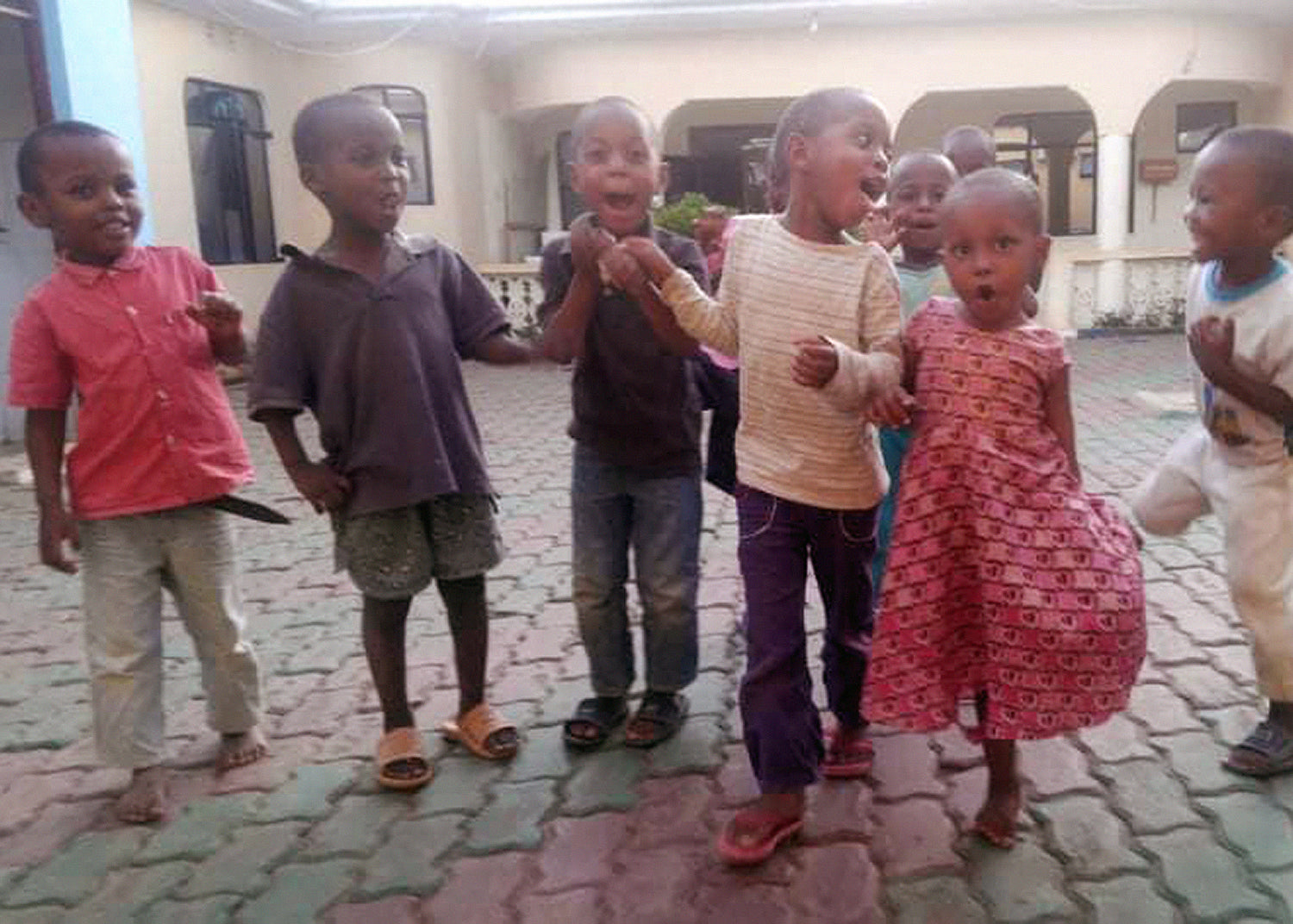 Volunteer Opportunities
We welcome volunteers to come and join us. Our children love to be shown attention and a simple hug can put a large smile on their faces. You can make your own schedule and lesson plan with the younger children. COKO has lots of toys and learning supplies, or you can bring your own. Discounts are available for those who help us and want to climb Kilimanjaro or go on a safari.
1 week: $250
2 weeks: $400
Contact Us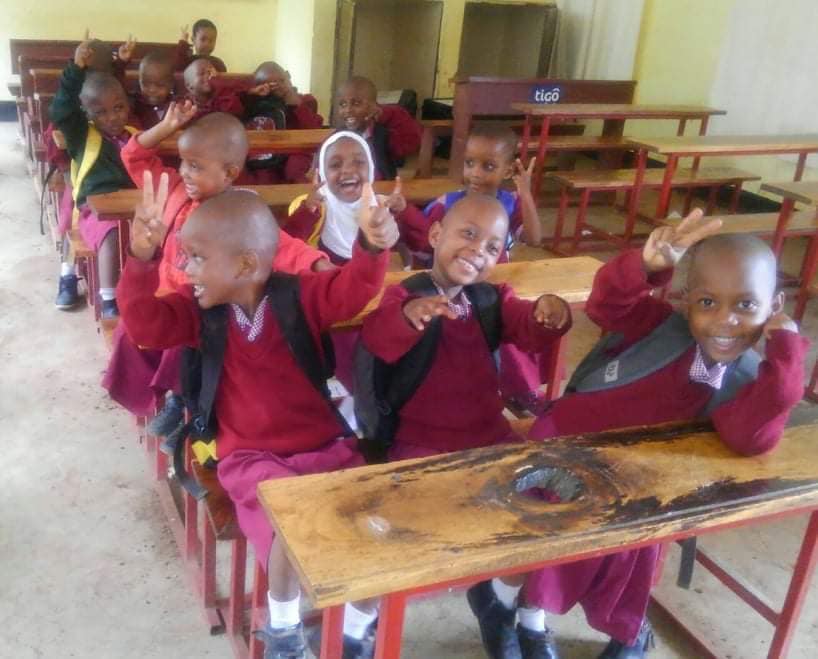 Extended Stays Welcome
Longer stays are welcome and encouraged as it takes time to get to know the children. Accommodation includes full room and board with breakfast, lunch, and dinner made by Mama Adela, one of the best cooks in Tanzania.
Contact us for more information and to start your life-changing experience at COKO.
Contact Us