2nd Annual Fundraiser at Southwick's Zoo. Huge Success!
Wow!! For everyone who attended the benefit, all of us at COKO want to thank you so much. For those that could not make it you really did miss a very special time. It was a major success with everyone having so much fun! Galliford's Restaurant & Tavern food rocked and there was plenty of it. We had so many awesome baskets and items for raffle and auction. Pieces of Eight killed it from start to finish and everyone there loved all the songs played. Erica's acoustic set was another big hit for us that everyone enjoyed. Not sure how we could ever top this, but we will try to next year and hope to see you all back again.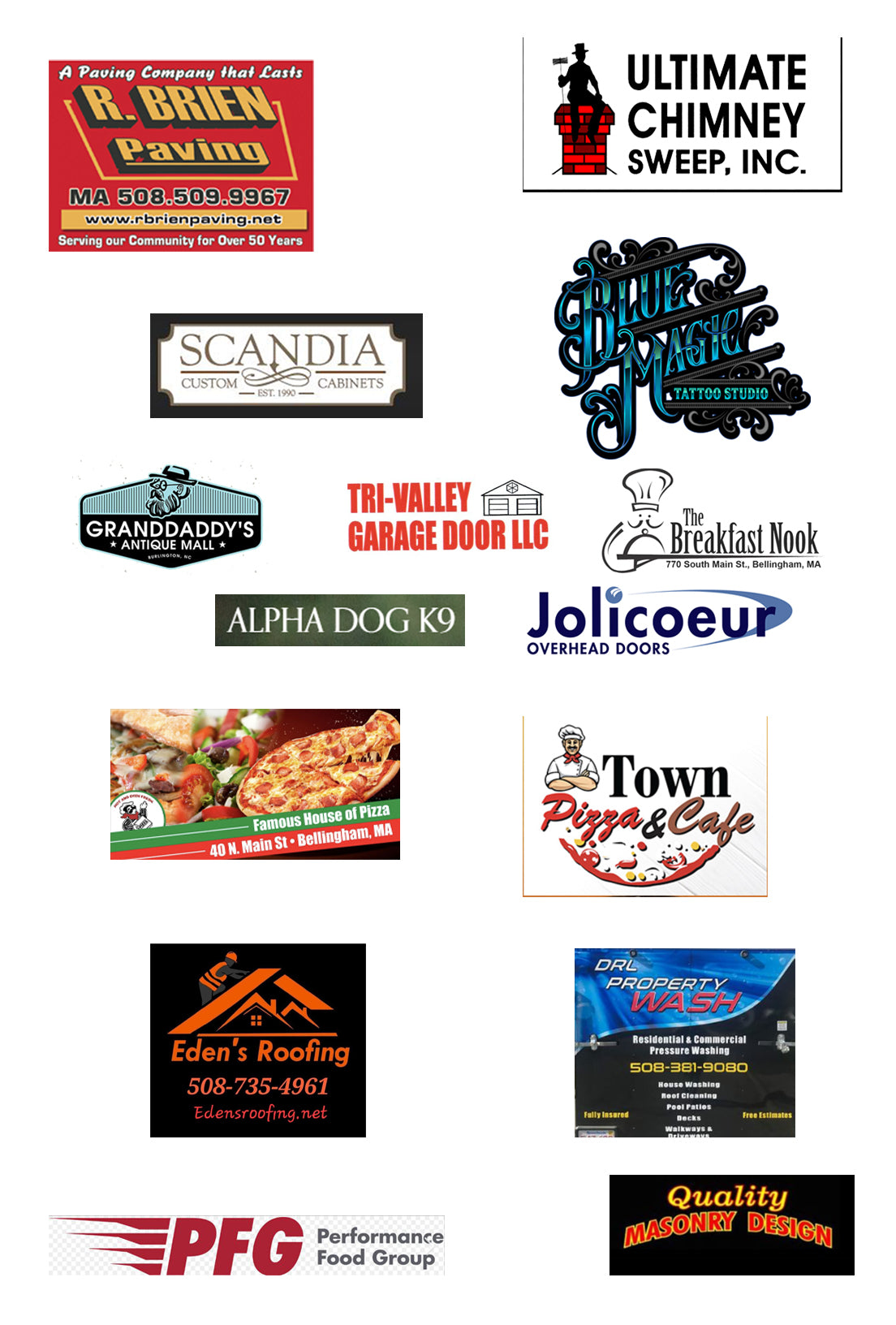 Our corporate sponsors
We want to thank our corporate sponsors for their generous support to help make this event possible. With the help of these fine establishments, we are able to offer a fundraiser of this type with exclusive access to Southwick's Zoo, free Sky-fari ride, Genesis grill, BBQ dinner, great raffle items and musical performance by Pieces of Eight!
Donate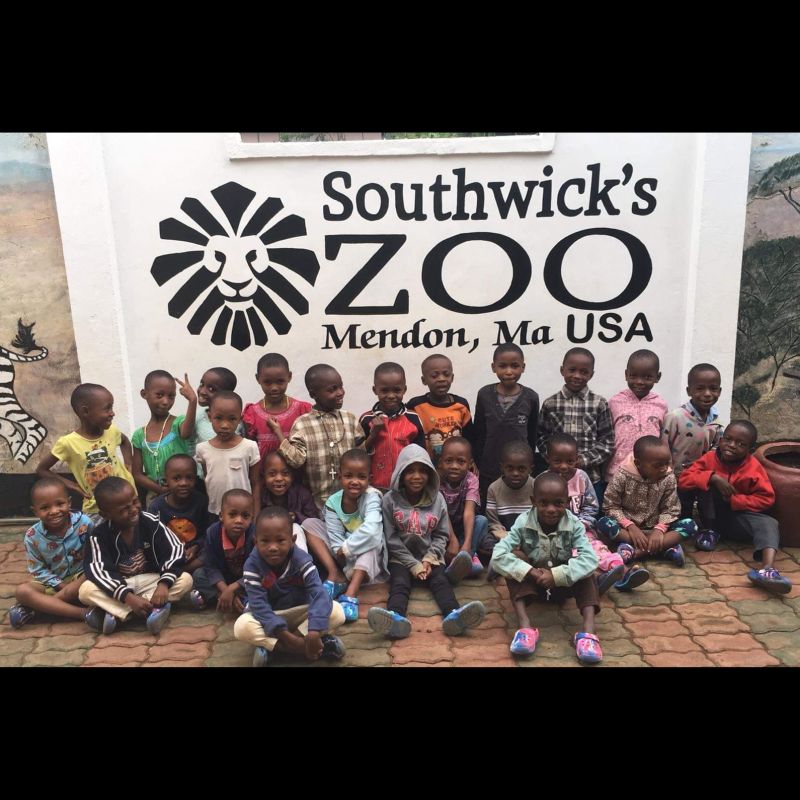 All funds raised directly benefit the children
Driven by their passion for making a difference in children's lives, both Babu and Jay envisioned an orphanage where all funds raised directly benefit the children, rather than those managing the organization. They firmly believe that every child deserves the opportunity to attend school, receive proper medical care, and participate in religious services, all within a safe, clean, and loving environment.